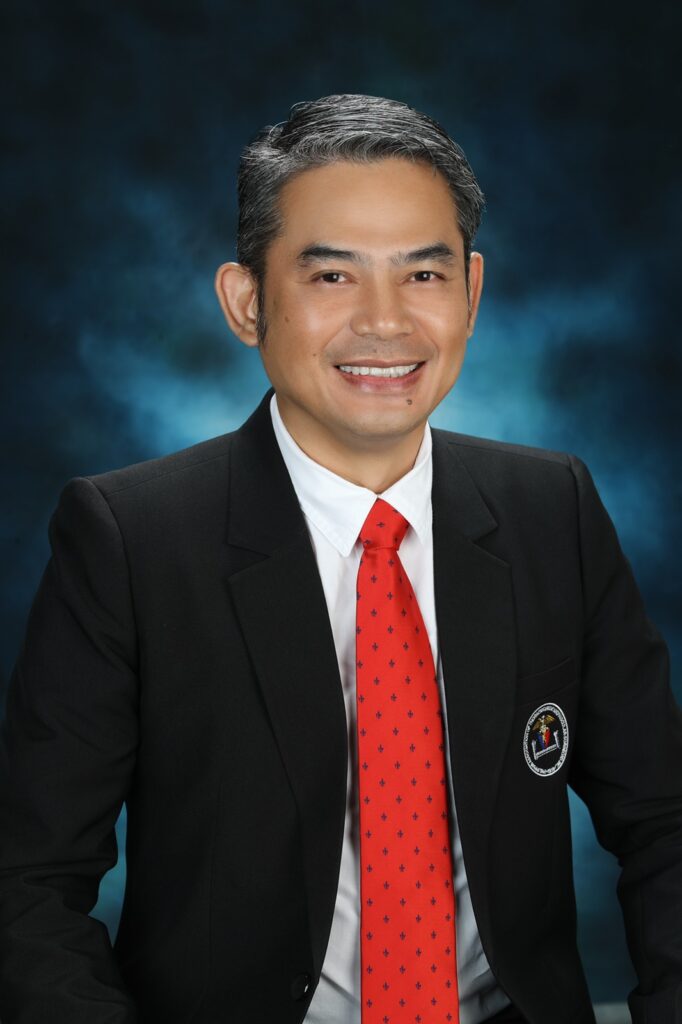 Welcome to PATACSI's official website!
If there is one life lesson that many has realized over the past two years, it is the hard fact that nothing is permanent in this world, including our existence!  In a snap, the landscape in our daily living, at home and in the workplace, drastically changed and is continuously evolving, forcing us to adapt to the new normal – from face-to-face meetings and conferences to virtual/online webinars.  As we keep up with the advances in technology, including online learning, we somehow managed to re-invent ourselves to fit in the current situation, perhaps part of our survival instinct….life must go on!
And so did PATACSI!  Our Secretariat and Board of Directors learned to master the skill of setting up online webinars and conventions (not to mention committee meetings lasting up to the wee hours in the morning).  This is a result of pure dedication and passion to be of service to our colleagues nationwide.
To give you a bird's eye view of what has happened over the past year, and what's in store for everyone this year, here are some of the highlights. We have served 306 patients nationwide in 2021 (for the record)! Just when we thought our commitment to reach out to our underserved countrymen will be hampered due to the pandemic, it was surprising that our numbers increased more than double through the efforts of  the External Affairs Committee  who tied up with our regional fellows to perform vascular access and AV fistulas.  Also of note, the Accreditation Committee has granted probationary status on two new training institutions, the Pre-Vast and SPMC. Indeed, we are a growing family.
This year's Committee on Continuing Surgical Education has prepared a year-long  line-up of webinars and scientific activities, covering on relevant issues pertaining to our clinical practice
All of these undertakings we shall continue with your support, and with the help of our industry partners.
We also highly encourage our fellows  to actively participate in the society's activities by joining our different working committees – you are more than welcome.  Feel free to send us your comments and suggestions, so that we may become better.
And I quote former president Barrack Obama…."There will be setbacks and false starts. There will be many who won't agree with every decision or policy we will make, and we know that we can't solve every problem. But we will always be honest with you about the challenges we face. We will listen to you, especially when we disagree."
We remain as your humble servants….. together, working hand-in-hand, we shall put into realization, our society's mission and vision, we will soar high PATACSI!
Be a blessing to others.  Choose to be kind and happy!
"'For I know the plans I have for you,' declares the Lord, 'plans to prosper you and not to harm you, plans to give you a hope and a future. '" — Jeremiah 29:11
Dennis M. de Asis, M.D.
PATACSI President 2022