The Philippine Association of Thoracic and Cardiovascular Surgeons, Incorporated (PATACSI) is the specialty organization of all certified thoracic and cardiovascular surgeons in the Philippines. It is an official affiliate association of the Philippine Medical Association (PMA) and the Philippine College of Surgeons (PCS). It is a recognized non-stock corporation under Philippine Laws with principal office currently at the Room 514, 5th Floor, Medical Arts Building, Philippine Heart Center, Quezon City.
On 08 April 1959, the organization held its Inauguration as the Philippine Association of Thoracic Surgeons (PATS). The first Induction of Officers was held at the historic Club Filipino with Dr. Denton A. Cooley as the Inducting Officer and first Honorary Fellow. The first officers included Dr. Angel I. Reyes as President, Dr. Cristino Lazatin as Vice-President, Dr. Adolfo Baviera as Secretary-Treasurer, and Drs. Oscar Jacinto, Clemente Calma and Benjamin Belmonte as Council Members.
Dr. Enrique M. Garcia, in whose honor the annual PATACSI Memorial Lecture is presented, and who became Secretary of Health, was elected as the second president of PATS. During his term, majority of practicing thoracic surgeons in the Philippines became members of the association.
Highlights in the association's history include the hosting of the First Congress of the Association of Thoracic and Cardiovascular Surgeons of Asia which was held at the Manila Hilton on 22-26 November 1972. Incorporation of PATS with the Securities and Exchange Commission was formalized on 26 December 1973. The Philippine Board of Thoracic and Cardiovascular Surgery, created as an independent certifying body for all Filipino thoracic and cardiovascular surgeons, was incorporated on 13 January 1976.
In 1981, in an effort to involve more members, the organization changed its name from PATS into the present Philippine Association of Thoracic and Cardiovascular Surgeons, Incorporated (PATACSI). This name change for one and the same organization was formally recognized by the SEC on 30 April 1998.
Thirty-three (33) long years after the inaugural congress was held in Manila in 1972, PATACSI successfully hosted again the 17th Biennial Congress of the Association of Thoracic and Cardiovascular Surgeons of Asia (ATCSA) that was held at Makati Shangri-la on 20-23 November 2005. 50 out of 52 invited international speakers gave their final commitment and nearly 700 participants coming from 38 nations joins and make it truly an international meeting.
The primary purpose of PATACSI is to promote and maintain the highest standards of practice of thoracic and cardiovascular surgery. It encourages the sharing of knowledge and experience in thoracic and cardiovascular surgery through its regular Quarterly Scientific Inter-Hospital Meetings, Regional and Annual Postgraduate Courses, and other continuing surgical education activities. It promotes research in the specialty, highlighting research outputs via the Annual Research Forum and the Philippine Journal of Thoracic and Cardiovascular Surgery. It is actively committed to safeguard the professional interests of the specialty and its members.
After x number of years, during its 60th Founding Anniversary held in Puerto Princesa last April 2019, the majority of the membership voted for the new name of PATACSI into PHILIPPINE ASSOCIATION of THORACIC, CARDIAC and VASCULAR SURGERONS INC., which is line with the new PATACSI Core Curriculum that was being implemented since January, 2017.
The PATACSI today has a professional membership of 1
52
active fellows in a roster which includes all senior and regular members and 10 honorary fellows. There are also 7 diplomates and 13 candidate-members who have graduated from the various accredited training programs and 36 resident-trainees who are still currently in training.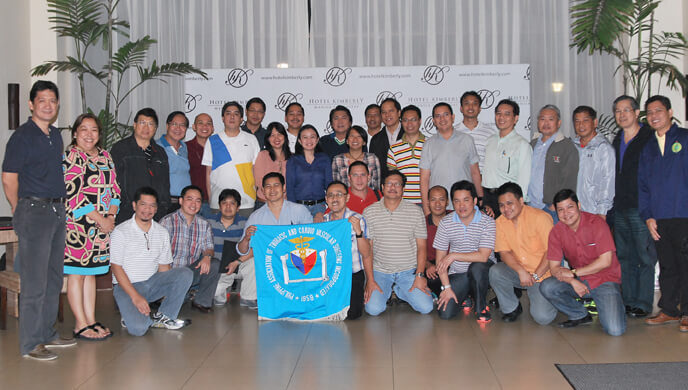 Call Us
(02) 8925 – 2401
local 3534
(02) 8929-3826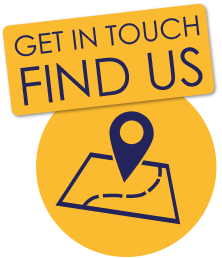 Find Us
Room 514, 5th Floor
Medical Arts Building
Philippine Heart Center
East Avenue, Qezon City 1100

Email Us
patacsi_tcvs@yahoo.com
patacsi.tcvs1959@gmail.com