60 Years of Commitment to Maintain The Highest Standards of Surgical Practice in Thoracic, Cardiac and Vascular Surgery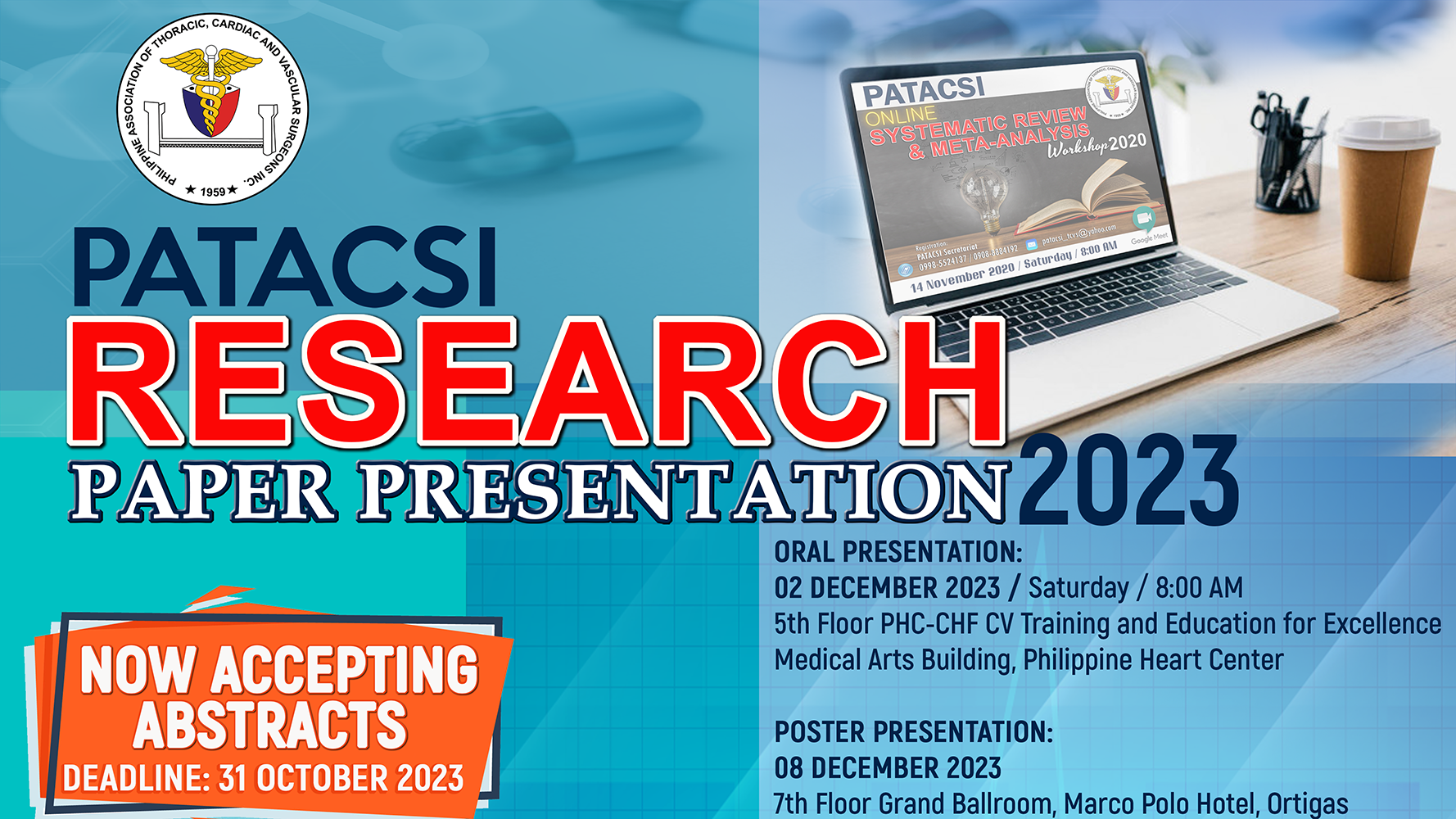 PATACSI HYMN – SOAR HIGH, PATACSI!
Music by MAESTRO RYAN CAYABYAB / LYRICS BY PATACSI FELLOWS / ARRANGED BY MANILA PHILHARMONIC ORCHESTRA / SUNG BY MS. GIDGET DELA LLANA and MR. ERWIN LACSA
OUR MISSION
We are an organization of competent, ethical and socially responsive surgeons working to ensure THE quality of thoracic, cardiac and vascular surgery practice in the Philippines.
OUR VISION

our vision is to provide world-class THORACIC, CARDIAC AND VASCULAR SURGICAL CARE RESPONSIVE TO THE NEEDS of THE FILIPINO PEOPLE.
Blogs
PATACSI COVID-19 CRISIS DRIVEN RECOMMENDATIONS on THORACIC, CARDIAC and VASCULAR Surgery
Surgical Training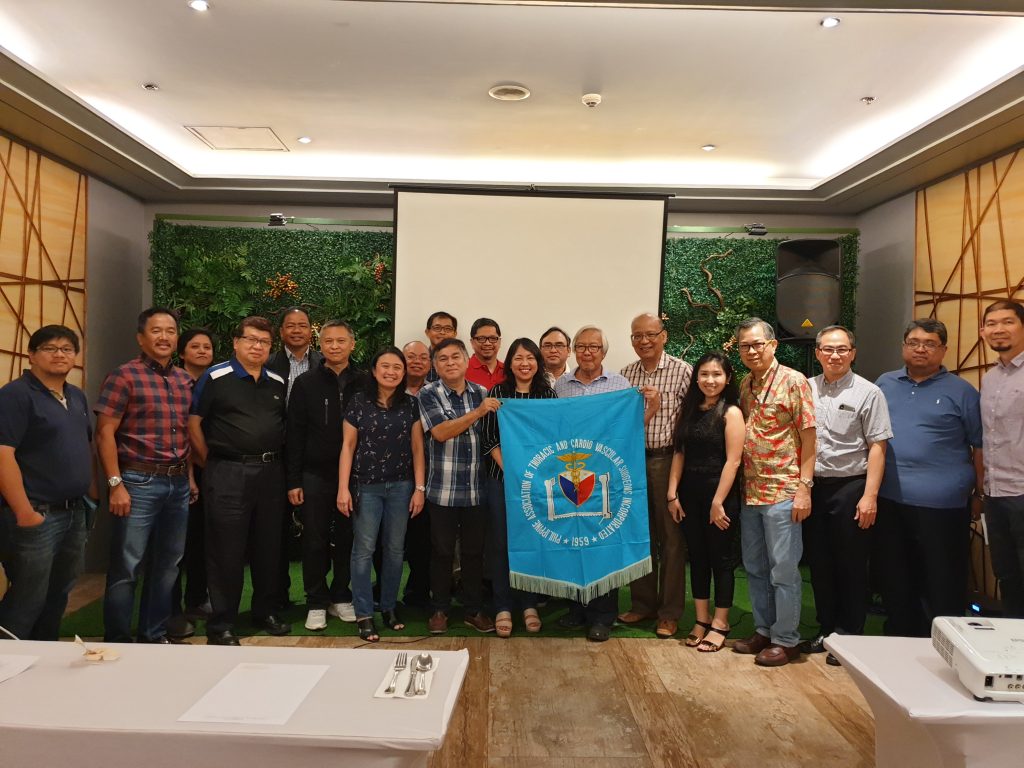 TCVS New Core Curriculum
A Resolution on the implementation of the new TCVS curriculum effective
Events
PATACSI 27th ANNUAL CONVENTION and POSTGRADUATE COURSE 2021




1st PATACSI Scientific Meeting

PATACSI 62nd FOUNDATION DAY and POSTGRADUATE COURSE PROGRAM